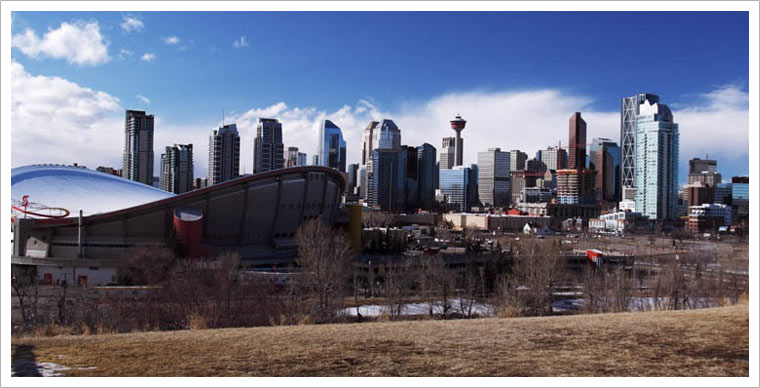 Home, sweet home. Springtime in Calgary.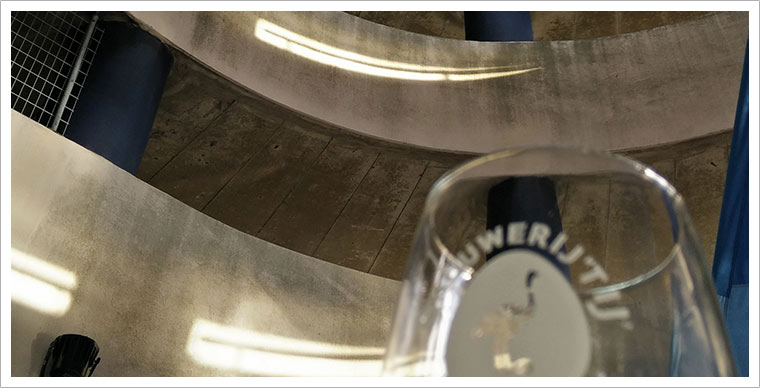 How about going to a bar with a patio, near a canal, beneath a parkade in Amsterdam?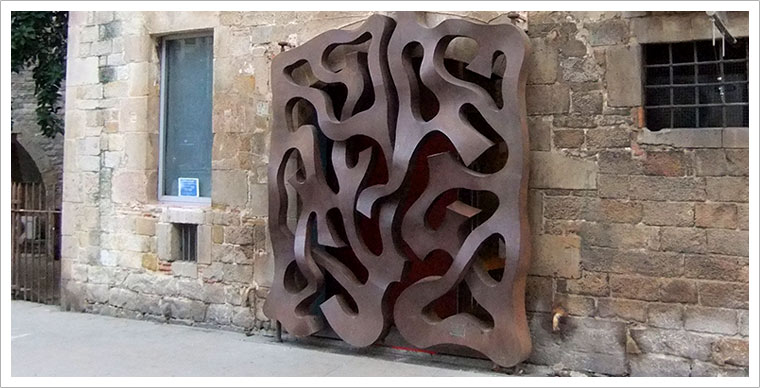 This gate in Barcelona guards a private modern museum.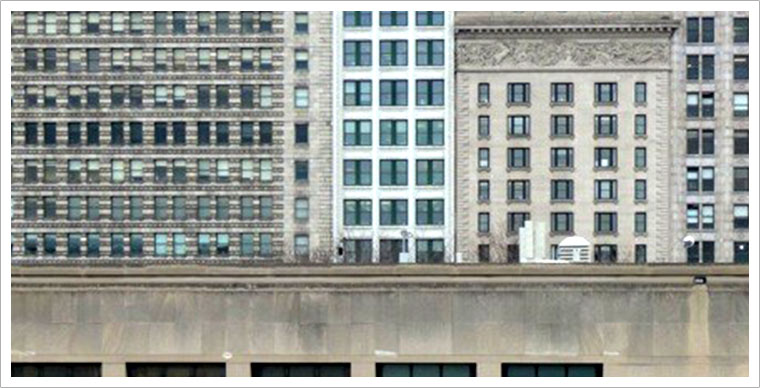 Exploiting window patterns and rhythms in Chicago.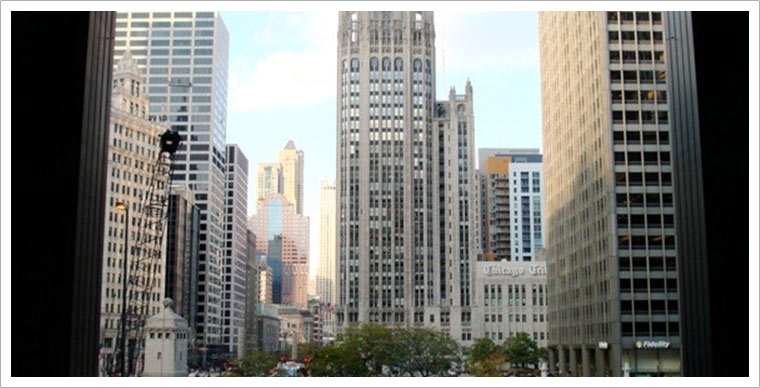 One of Mies van der Rohe's designs frames the Chicago Tribune building, highlighting the tension between two aesthetics: gothic and less-is-more.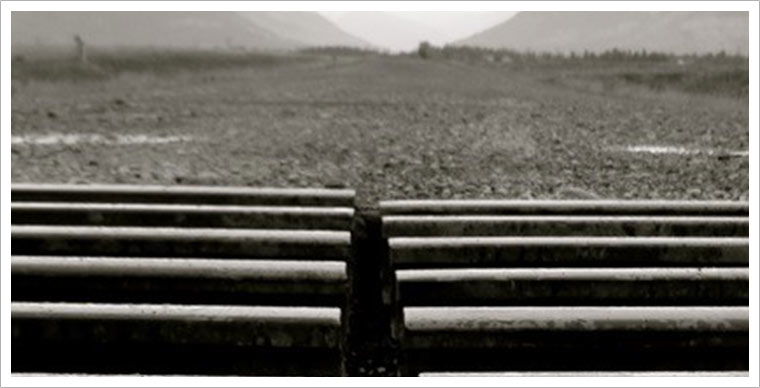 Study of a cattle gate in Kananaskis Country, Alberta.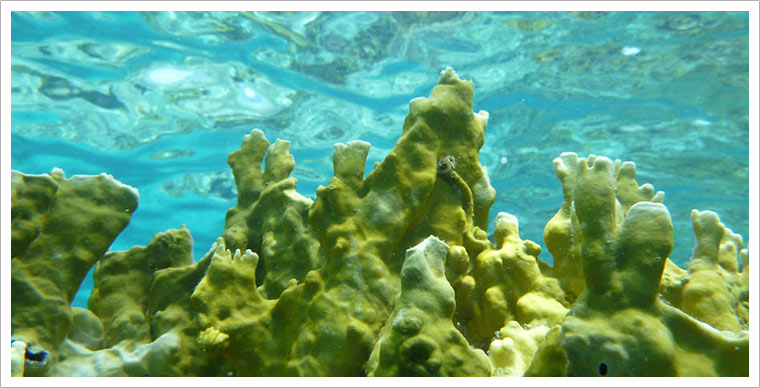 Nature's architecture at its finest in the British Virgin Islands.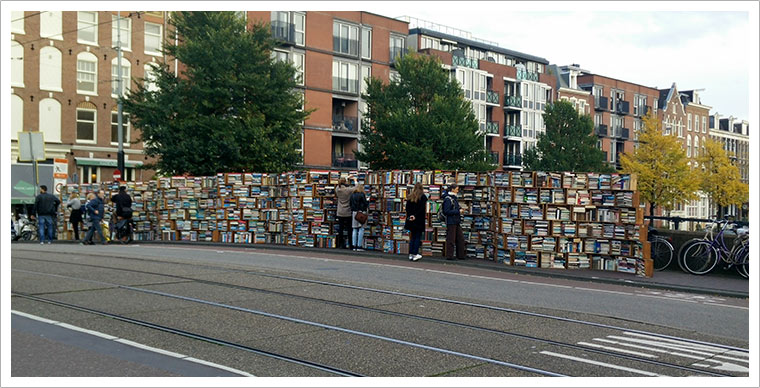 Amsterdam: A temporary bookstore on a sunny day.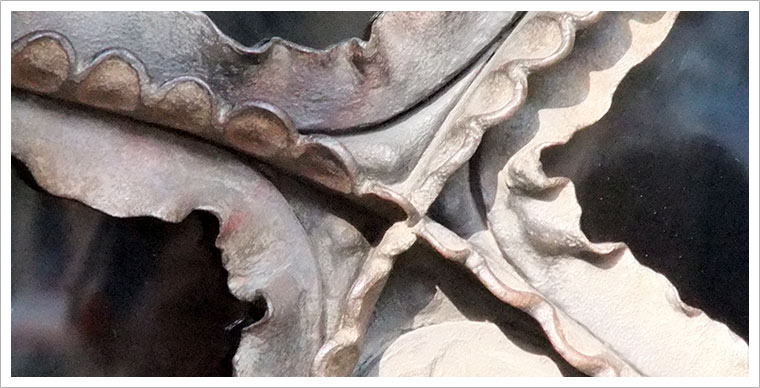 A hand-crafted window mullion in Barcelona.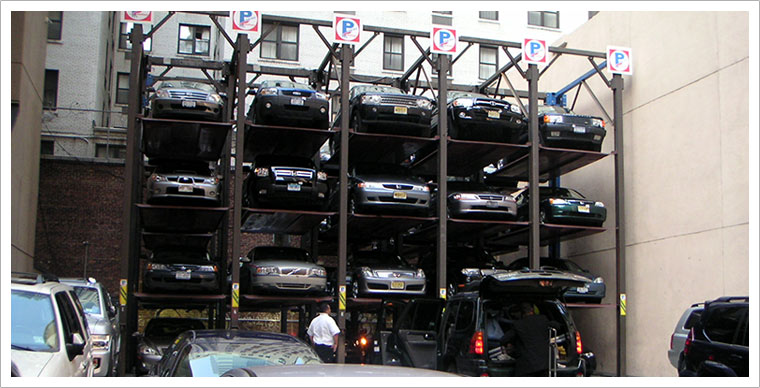 One solution to New York's parking woes.
---