The soft, smooth sound of a tenor saxophone lilts in your ear. You can hardly believe your eyes as you glance at your watch: 15 minutes gone, never to return. When Jim from customer service finally gets to your call, he's quick to point out you need to speak with Bob in a different department. In a different call queue. Bob sure didn't plan on hearing from you today.

He just realized planning is everything.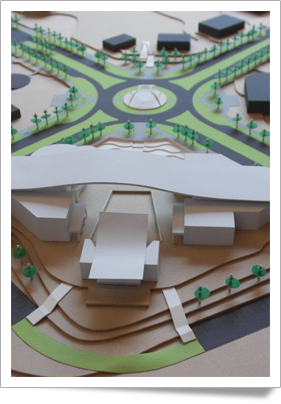 We're well-acquainted with the intrinsic value of great planning and urban design.
Let us navigate the regulatory maze of bringing your project, large or small, to fruition through services such as:
We're champions of trust who don't deal in best laid plans; we'll even subject ourselves to hold music to prove it.