Late-night darkness envelops a small room, pierced only by the cone of light from a task lamp. Crumpled paper – the perfectionist's battle scars – lay lifeless on the floor. The sound of charcoal skittering across paper breaks the silence from a shadowy figure toiling at a drafting table. She's been anchored there for days, crafting the perfect design: one career-defining structure to surpass them all.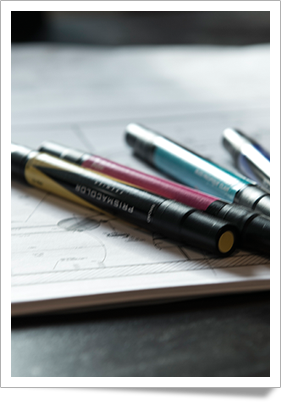 Architects aren't immune to stereotypes. It's true; creative design is one of many crucial components to what we do. It's also much more than sketches and drawings.
We're full-service professionals who tackle every part of the process, including, but certainly not limited to:
These services only scratch the surface of how we can help turn your vision into reality, be it designing your dream home or building your company's future. It's so much more than design: it's artful science - and we've got our pencils at the ready.